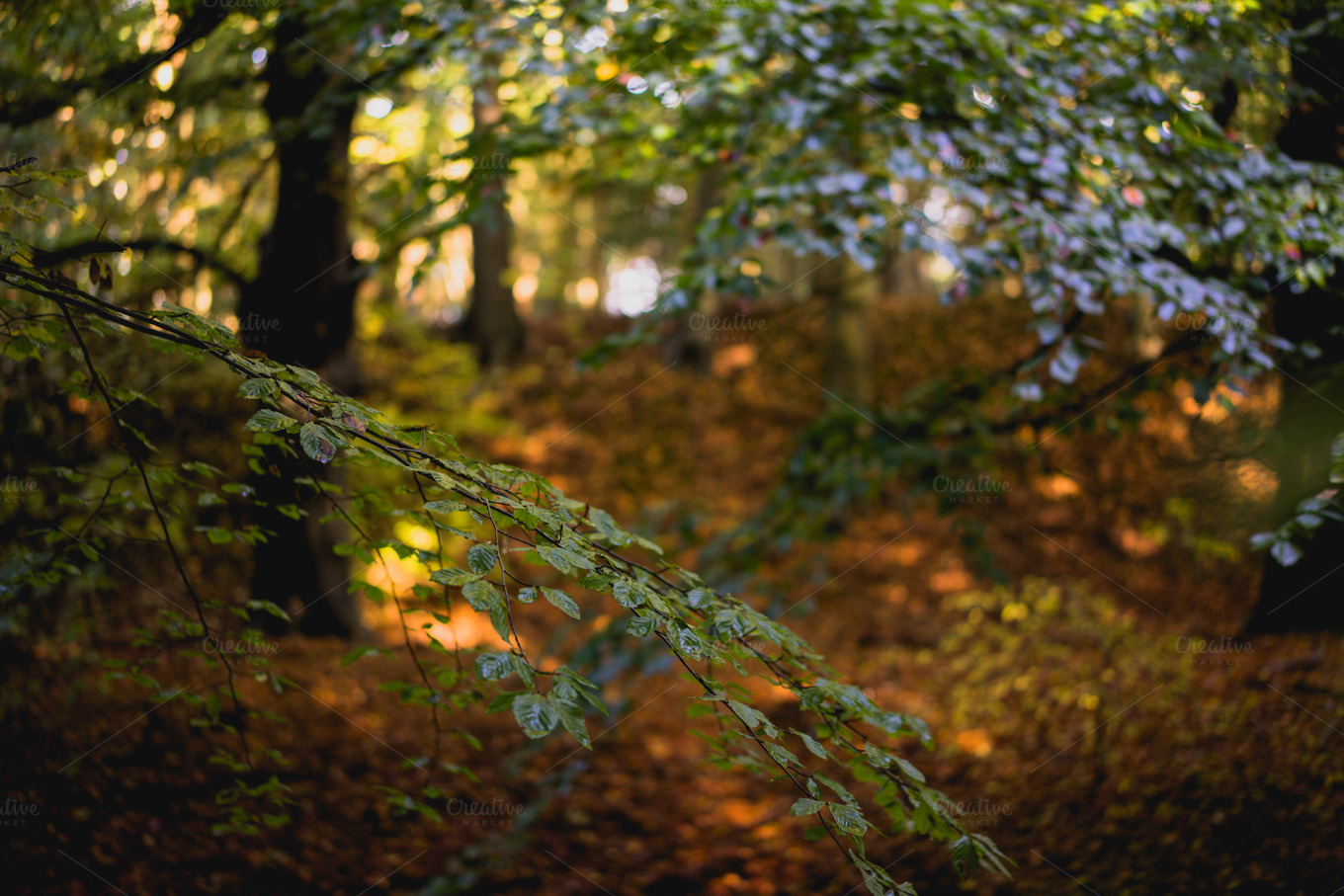 GETTING STARTED
enriching your life in 3 easy steps
 
It's easy for us to get to know one another and to start our partnership.
Here's the plan:
Simply complete and submit the short Health Goals and Evaluation for my review to ensure I'm the most appropriate person to help you (if I'm not, I'll do my best to refer you to someone in my network).

Upon review of your survey I'll email you within 24 business hours to set up a complimentary 15 minute call or Skype. Where we get to know one another and decide how your plan will play out.

During our call I'll give you the details of how we can proceed together -- you'll leave with a very clear idea of how I work, my practice, and the amazing support you'll receive.
"Cynthia hit the mark 100% of the time with her knowledge, guidance, empathy and support. She helped me solve my initial persistent health complaint and now we are digging deeper (going back 70 years), refining my habits, and upgrading my health across the board. She is an absolute joy to work with."
What do I have to have to make this work?
Make a commitment to your future well-being.

Trust in me as a person and as your guide + coach.

A willingness to upgrade your mindset around attainable health and your ability to restore vitality to your mind-body.
Schedule a few minutes to discuss your unique situation and goals.
HEALTH GOALS AND EVALUATION
Thank you for taking time to complete this short evaluation. Your information will be kept confidential. By completing this form, I will be able to come to our call with an idea of who you are and how I might support you in the future.
Please provide as much detail as possible -- it will inform our approach.
Enter your name and email below to get monthly updates + access to tools, tips, and strategies to get the health you've been craving!